LATEST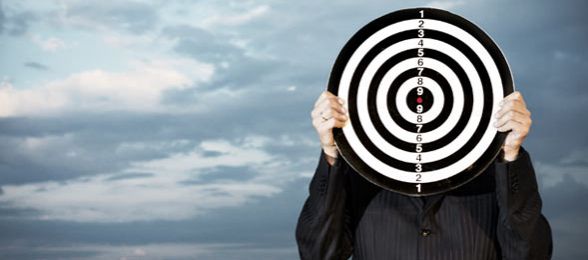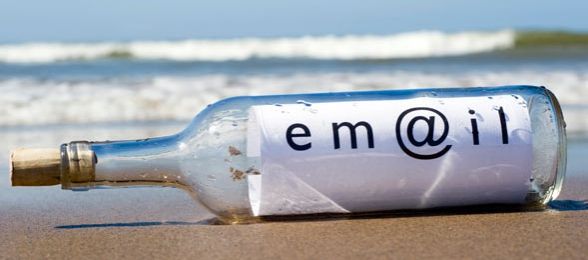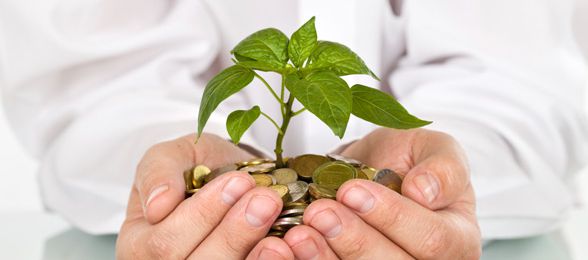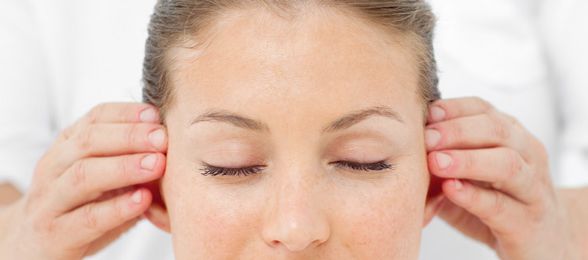 The Major Agency Ltd is a totally independent advertising agency here to save you money, time and frustration. Whether you look for customers locally, nationally or internationally we will make your existing budgets work harder and smarter.
With over 40 years experience across a wide variety of specialist media, established relationships with media owners throughout the UK and Europe and well honed negotiation skills we achieve effective marketing for you at the right price regardless of your budget.
Making sure we understand who you want to get your business in front of, we review all the advertising choices and, being independent, create the plan that is right for you. We work for you to get your adverts and other communication in exactly the right places at the best possible prices.
Would you like to reach more of the right customers?
Do you need an effective campaign but want someone to save you the hassle of
planning advertising?
Find Out More About Our Media Planning Services
Would you like your advertising budget to go further and reach a wider audience?
Could you benefit from better advertising deals in your current media and others you haven't yet tried?
Find out more about Our Media Buying & Negotiation
Would you like your business to be seen & talked about where your customers are?
Could you use help cutting through the fog of digital / social media such as Twitter and Facebook?
Find Out more about Getting Your Message Across