LATEST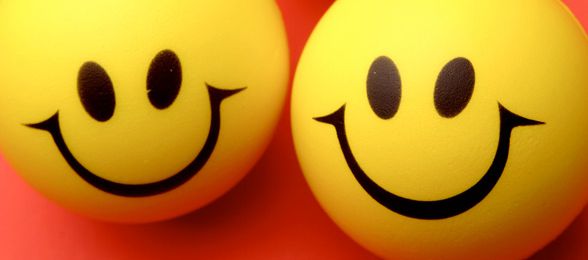 The Major Agency Ltd is owned and run by its two full time directors Adrian and Margaret Major. Between us we have well over 40 years of media experience having worked for some of the largest and most successful publishers in the UK including Bauer, Future and Newsquest. Working with top level clients we developed a deep understanding of what goes into creating a winning media campaign and how to achieve the very best results.
Having enjoyed success across magazines, newspapers, exhibitions and online we set up TMA and its sister company Major Media Sales Ltd in 2008 to find new clients to share this success with. Our many years of experience in negotiating media campaigns make us highly confident in our ability to secure well targeted, results driven campaigns for you at the right price and with the perfect target audience.
We have excellent relationships with media owners both in the UK and in Europe and make sure we
get all the latest updates and marketing opportunities from our vast network of contacts through regular communication.
Since our launch 3 years ago we have worked with an increasing number of clients from different market sectors who trust us to advise them on media activity and plan their advertising campaigns.
These include Thomann - the largest online retailer for musical instruments in Europe. With Pan-European media planning responsibility for them we regularly plan and buy advertising not only in the UK but also in France, Spain, Germany, Scandinavia and Eastern Europe.
How do we work?
Differently to most other media agencies. The price we negotiate with the media owner is the price you are invoiced with our agency discount passed back to you, our client. This ensures you pay the lowest possible rates and enjoy 100% transparency on price. We work on an agreed fixed fee basis and can represent you throughout the year or for fixed term marketing campaigns based on seasonality or product launches
With our strong media background and partnerships with a number of specialist media service providers we can offer support in many other areas to promote your business. This may include advertisement and web design, brochures and insert mailings, e-communication and PR.