LATEST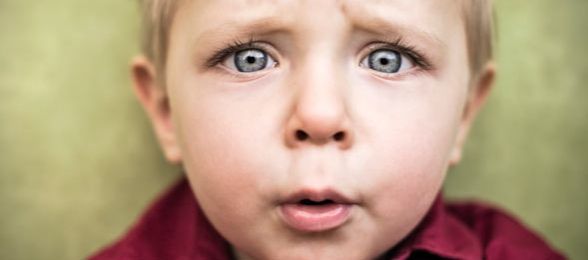 Planning and implementing media campaigns can be confusing, frustrating, costly and time consuming as we well know, having worked in advertising sales for over 20 years.
With the high level of financial investment you make marketing your business, how do you ensure that you are reaching the right people?
How can you be sure your budget is reaching the largest possible relevant audience?
There are a bewildering number of choices for communicating your message - from the backs of buses to satellite TV – and you are no doubt bombarded with sales people telling you why you must advertise with them. (We know because we worked with people who sold this way)
Do you really have the time to field this barrage?
With marketing budgets under scrutiny as never before it is essential to know they are being spent wisely. At the Major Agency we are here to take these headaches away and make life a lot simpler for you. We use our knowledge, research and understanding to give in-depth, independent and impartial advice on the most effective media campaign for you.
Planning your advertising can be time consuming, but it doesn't have to be. Let TMA make the advertising world a damn sight easier by working closely with you to produce the right advertising campaign for your business with the least amount of hassle. We will deal with those constant sales calls to free up your valuable time to put back into your business.
We will filter the choices according to your business needs so you can easily decide what's good for you (and what isn't), and to get you the maximum effective coverage for your budget.
The speed of change in media choices since the growth in internet marketing can be bewildering. At TMA we have a wealth of experience across all media, including online. With no bias we can confidently plan exactly the right campaign for you.
We work for you and, unlike media owners; we will give impartial advice on where you should advertise. With excellent contacts in and long-standing relationships with major publishers we are also still able to get your business the very best exposure.