LATEST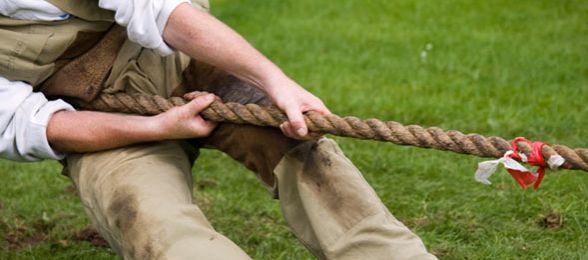 Is your budget going as far as it could be?
How can you be sure you are getting the best deal and how can you measure the return on your investment?
Our clients benefit from the great relationships and established discounts we have with publishers right across Europe. Having worked for several large media owners we understand how advertising is sold and also find valuable ways to enhance your campaigns and really get your message across.
The Major Agency works on your behalf to negotiate and deliver cost effective advertising campaigns that deliver the results you need.
We are committed to making sure our clients enjoy the best coverage for their budget whatever size that is. We will let you know about short term deals when media owners offer late space or online inventory at a reduced price but will also advise what is a good deal and what isn't.
Decisions are made on more than just price.
Because we already have in place excellent advertising agreements for clients, some of whom are the biggest media spenders in their sector, we are confident that new clients can enjoy similar agreements.
To have the right breadth of coverage when promoting your business we understand the need to be visible in a number of types of media. To achieve this we negotiate prices with 'added value' which may include additional online adverts, competitions, sponsorships, email data, newsletters, directory listings and many other extra benefits!